Sunshine Oil and Gas, Inc.
A privately owned Multi-National Business and presently has fuel-blending facilities that provide a substantial amount of BioDiesel Blends, Diesel Blends, Pale Oils, and Specialty Chemicals to US, Mexico, and the Caribbean.
Sunshine has Distributor licenses and permits for all Fuels including Jet Fuel, LNG, 637-S& 637-M  for Blending & Export, and EPA certification for BioDiesel.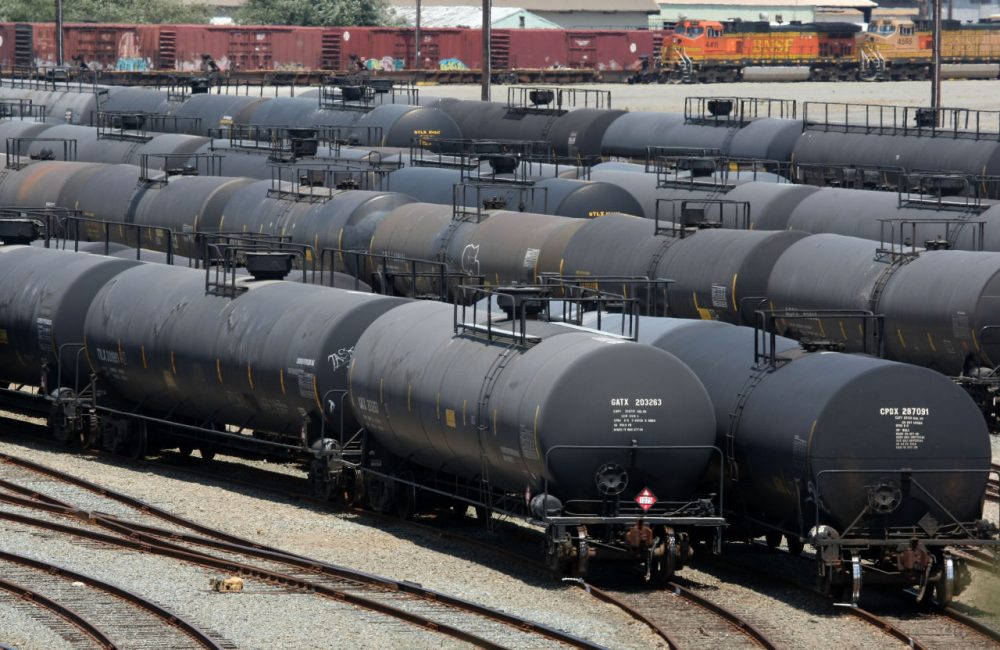 Sunshine blends and distributes Drill Out Chemicals such as:
• Guar Slurry,
• Friction Reducers,
• Guar Gel,
• Xanthan Gel,
• Hybrids and Stimulation fluid packages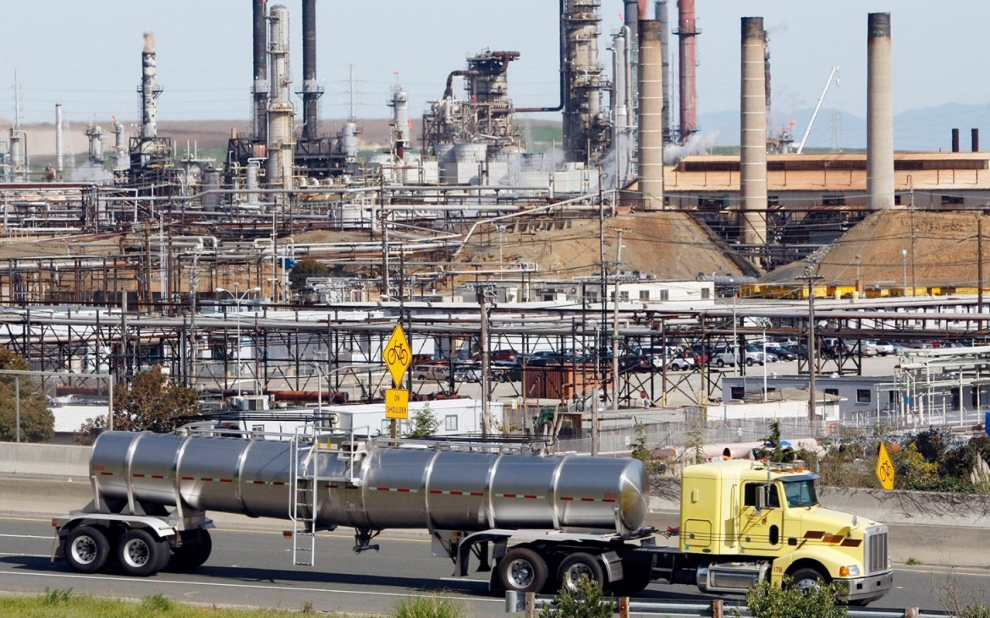 With locations in the Texas, Oklahoma, North Dakota, Wisconsin, and Wyoming. Our highly experienced team of engineers and operators are capable of successfully customizing a blending solution to meet your needs.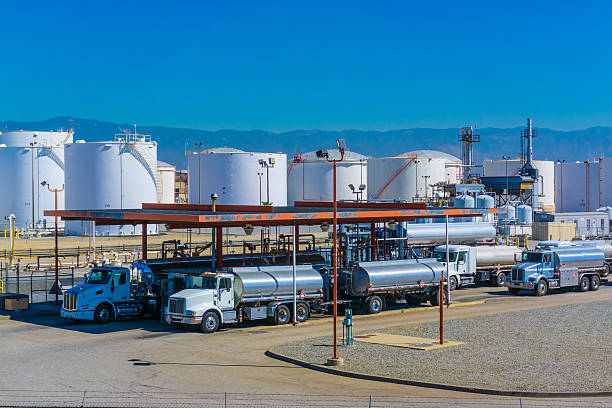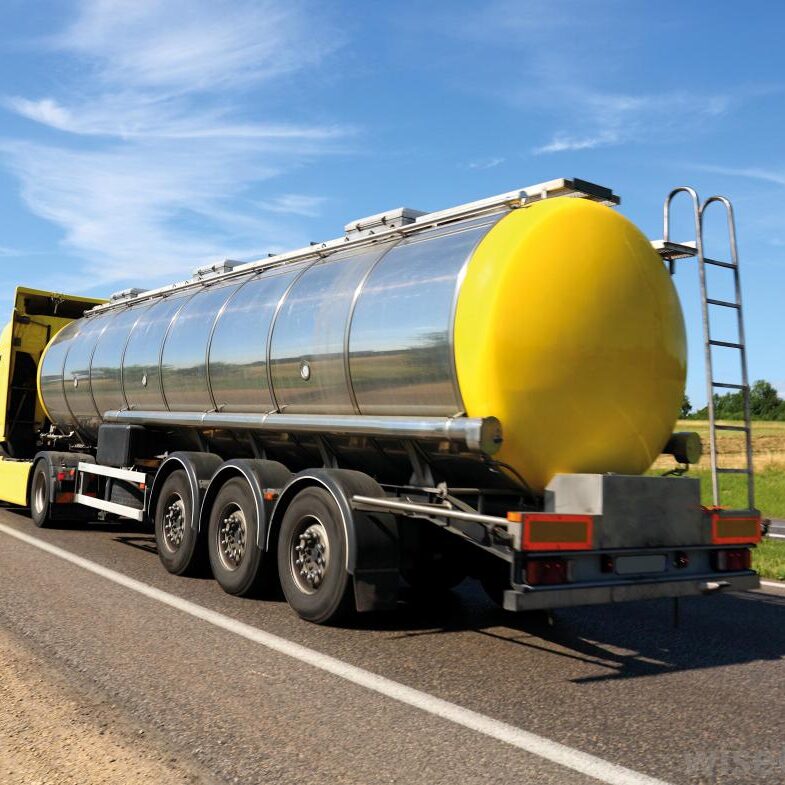 Truck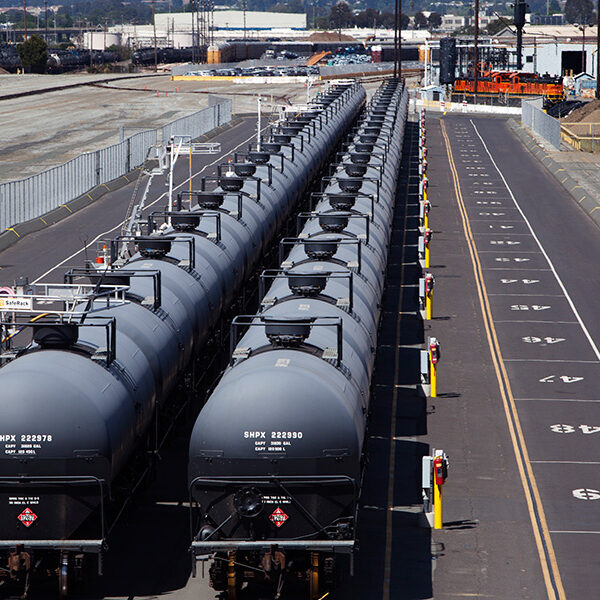 Rail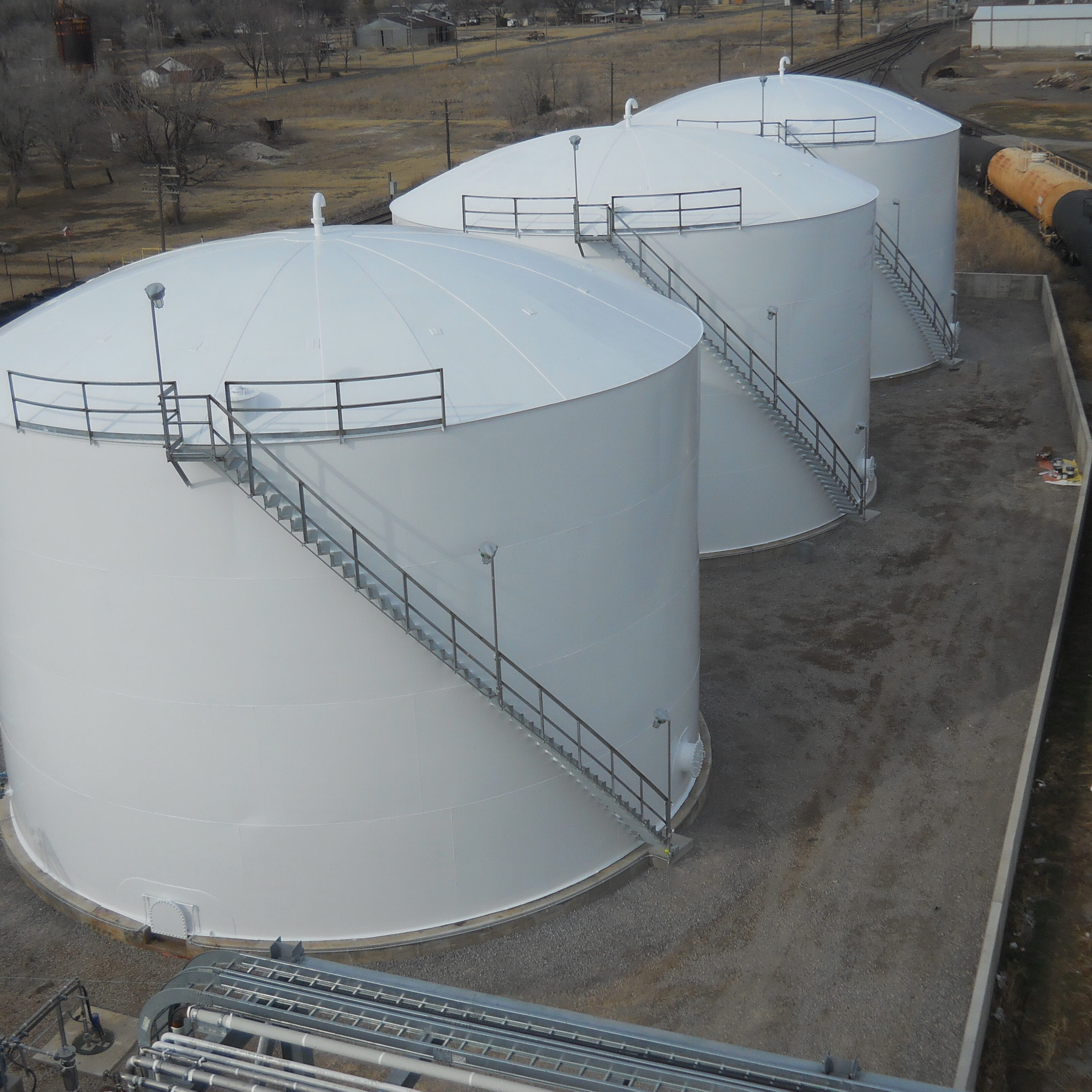 Storage
Sunshine's principals have been conducting business in the international arena since 1983. Due to the Family network, Sunshine has been able to tap into and develop key relationships worldwide. To mention a few, Sojitz Japanese Trading Company, Univar International, Okura Chem Japan, Info Systems India, J.Wray and Nephew Caribbean, J.W. Ostendorf Germany, John Deer Greenman Machinery China, Weibulls Horto AB Scandinavia and AgroSolution Germany.
Reach out to us by email or by phone...
Email:  info@sunshineoilandgas.com
Phone: 817-886-0695








RENEWABLE ENERGY AND ENERGY EFFICIENCY ADVISORY COMMITTEE MEMBER TO SECRETARY OF COMMERCE USA
INTERNATIONAL DIRECTOR OF BUSINESS INTELLIGENCE SOCIETY OF JAPAN
OFFICES LOCATED IN MUMBAI, TOKYO, ZURICH AND MAIN OFFICE IN DALLAS TEXAS